Complete Physique
Cutting out the crap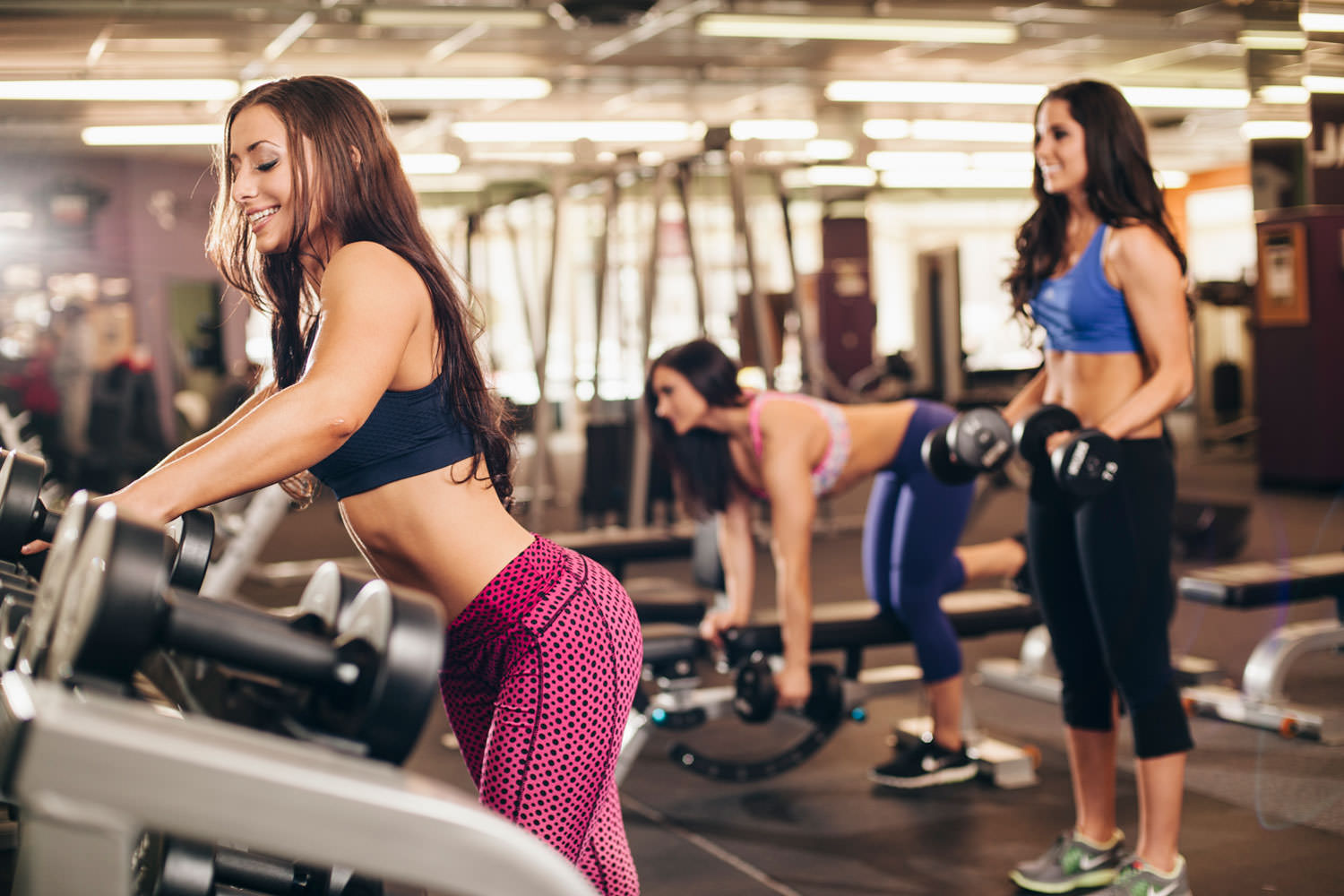 Complete Physique (CP) is a web-based fitness program for women. The CP team works together to create individualized and cumulative monthly nutrition and exercise programs for clients, but also to provide the resources necessary for women to take control of their bodies and lifestyles thereafter.
Why They Hired Us
Complete Physique is the brainchild of Nancy Bond, a hard-core fitness and positive lifestyle advocate. Nancy grew a successful online fitness program, but was looking for a simpler, more user-friendly approach to her system. The problem was trying to improve operational capacity to grow without sacrificing top-notch personalized service.
What We Did
We positioned Complete Physique's online presence as more than an informative marketing-based website; we created a fully automated service system to supplement her business. Before it could be built, we diligently worked through the program logistics to determine areas for improvement. We agreed the program needed a balance between technically driven aspects versus personalized, manual aspects.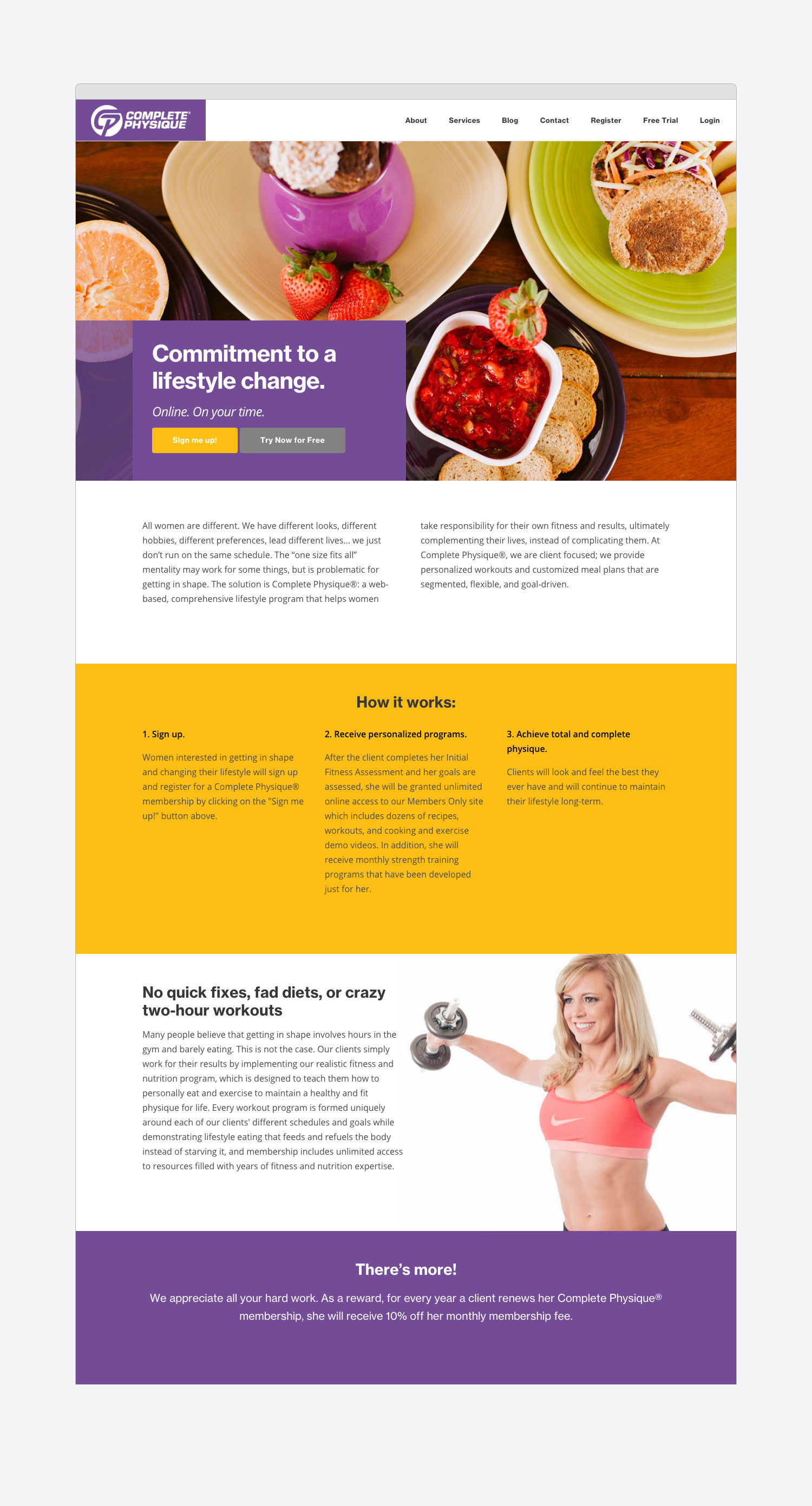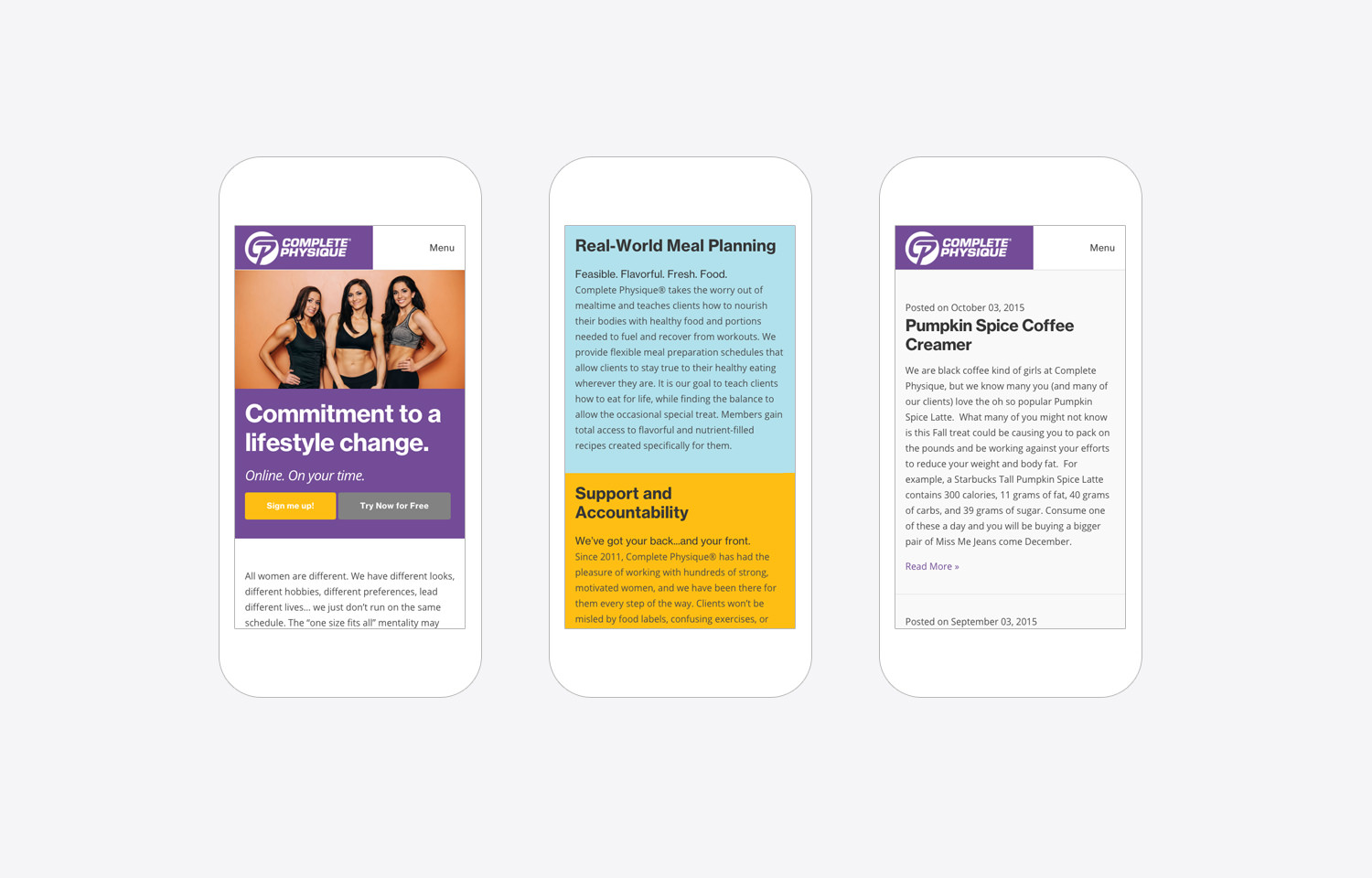 Online Presence
Complete Physique is unique because it doesn't require reporting to the gym or performing any unreasonably strenuous workouts at ungodly hours of the day. It is based in the comfort of its clients' own homes and within their own schedules. We used this flexible and limitless approach to market CP as a company across the nation.
Photography
For a company that was built on making changes, people needed to see results. That's just what we've done... literally. After we simplified process of issuing members' programs and positioning the company online, CP needed to look the part. Mind Merge was able to capture the flavor of CP through a series of photo shoots with members.